Melissa Ivey, Little Sister & Scatter Their Own
March 29, 2013 @ 8:00 pm
|
$12
Event Navigation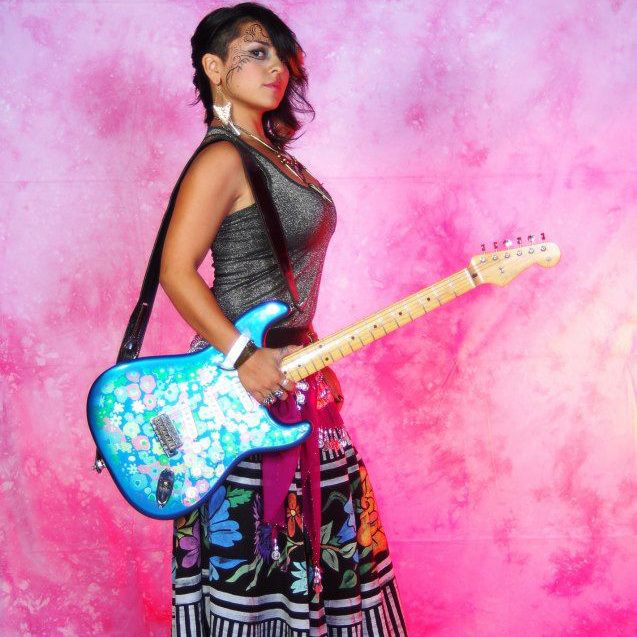 Melissa Ivey is an award-winning Singer/Songwriter and Youth Educator from Denver, CO. Her musical journey began in the Bay Area indie punk scene as front girl for teen band Manic Notion in the late 1990's. Upon her return to Denver, she began playing open mic events with her acoustic guitar and powerful soulful voice, quickly attaining a diverse fan base. The success of her last EP, Lovers and Stars, has gained recognition in Europe, local radio and E! Entertainment's "Celebrity Weddings". Ivey is a featured artist in Comcast's two-time Emmy Award winning show "The Stage-Colorado" and Diego Ramos' Music Scene-The Movie, a documentary about the hottest talents in Denver. She is a creative and dynamic music teacher and aspires to travel the globe entertaining, collaborating and sharing the beauty of music.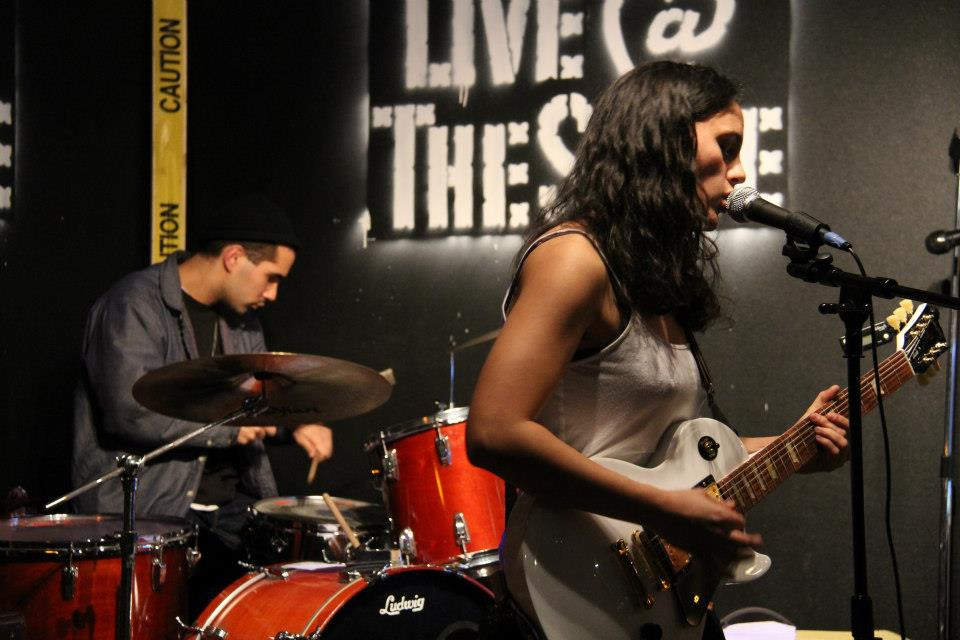 Little Sister
Hailing from the East Bay's Tri-city Area, Little Sister is a guitar/drums two-piece founded in the winter of 2011 by Erica Nalani and Nada Diaz. Their music draws from an amalgam of influences, effectively exploring the intersections of folk, punk, bossa nova, blues, and rock n'roll. In their short time together, Little Sister has played many shows throughout the Oakland/SF Bay Area and has been featured on KPFA's Apex Express and KZSU Stanford's Wednesday Night Live. Radio host RJ Lozada has described Little Sister as being "comprised of power, overdrive, rhythm changes, soul, punk, movement." (APEX EXPRESS/ KPFA) At the moment, Little Sister is working on a debut to be released this fall and their song "Runnin" will be featured in the upcoming 3-part documentary series Black in NOLA Baby!
Erica Nalani is a musician/songwriter actively performing in venues throughout California and Guåhan (Guam) since 2004. Rooted in movement work since her youth, Erica sees music as a source of cultural and spiritual empowerment and liberation for herself and her community. In 2009, Erica garnered international attention with her song "Back to Guåhan" which appeared alongside artists Michael Franti, Funkadesi and J-Boogie on the internationally released album Global Lingo.
Nada Diaz has been drumming for over 12 years in the Bay Area's brown/international punk scene with bands like La Grita and the Younger Lovers. His music has taken him as deep as the Tuba City Navajo reservation, and as far as Lexington, KY. Having been blessed to share the stage with many of his heroes, Nada aspires to use music as a tool to break down social and political borders.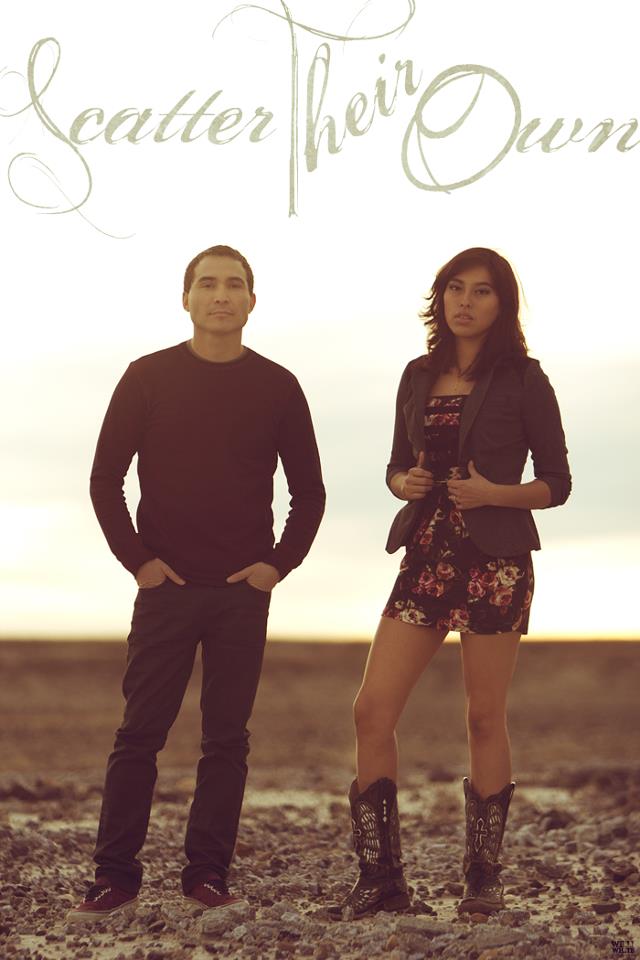 Scatter their own
SCATTER THEIR OWN is an Alternative Rock Duo of Oglala Lakota ancestry from the Pine Ridge Indian Reservation of South Dakota. Scotti Cliff has performed across the U.S. and Canada as a Vocalist, Back-up Singer, Bass-Player, Drummer, and Guitarist. But now the Singer/Songwriter fronts the newly formed duo with Bass Player and Rhythm Guitarist Juliana Brown Eyes. Scatter Their Own, lyrically, pays tribute to the concepts and philosophy of their Lakota culture while fusing Rock And Roll, Blues, and Alternative, into what they would like to call Alter-Native Rock and Roll. They believe that their music celebrates Grandmother Earth.
Scotti Cliff has performed across the United States and Canada with the likes of Carlos Santana, Chuck Berry, Taj Mahal, Buddy Red Bow, Keith Secola, Murray Porter, Stones of Red, Indigenous, and many other great musicians.
Juliana Brown Eyes loves to play the Bass, but also plays the Guitar and the Drums. She is also a Film Maker, Photographer, Actress, and Model.