FOR IMMEDIATE RELEASE – MAY 3, 2017
Oakland, CA – "There's a lot of magic in the club world. I believe that parties in general are a form of activism," declares Los Angeles-based DJ and producer Dave Nada, best know for the fusion genre of house music and reggaeton known as Moombahton.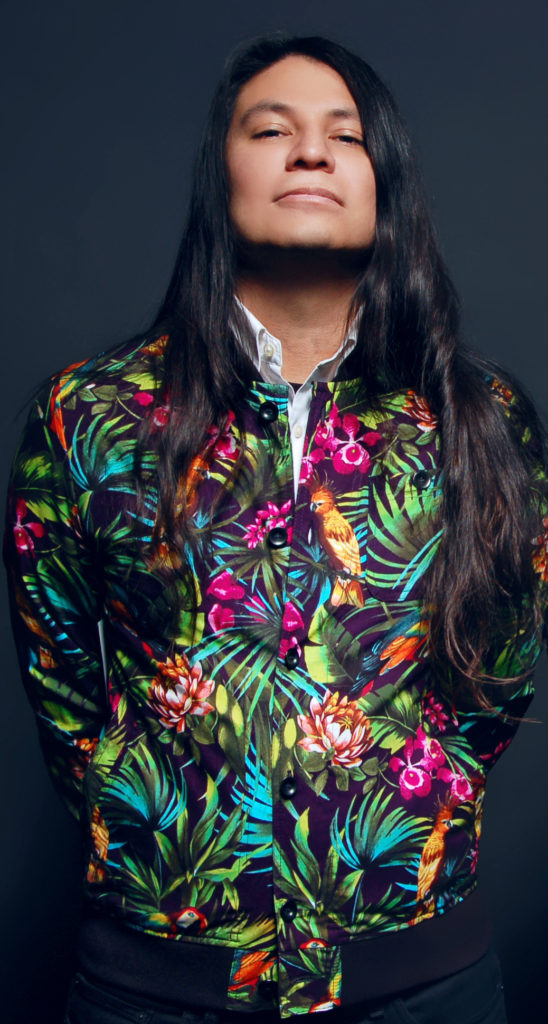 Nada is currently on his Real Moombahton Hours tour that supports local charities and non-profit organizations in each town he visits. "Moombahton has always been a family affair, so I'm using my platform to help others and to raise awareness for groups and institutions that need it. The world needs to party together some more and nothing brings a dance floor together like moombahton."
Thursday, May 18, 2017 Nada will bring that magic and activism to ERA Bar & Lounge for TROPIGLO, a benefit event hosted by the art collective Global Barrio in support of the East Bay's beacon of intersectional Latinx culture and beyond, La Peña Cultural Center. Nada will be joined by Turbo Sonidero, a producer from San Jose, CA who blends Rap/Hip-Hop with Mexican Cumbia Sonidera to create a new sound he calls "Tumbia". The event will also feature UV mural paintings, body painters, art installation. A photo booth, drink specials, and $2 tacos make this an all-night affair.
Global Barrio is a monthly celebration of community at Era Art Bar & Lounge in downtown Oakland, which features a collective of artists, musicians, producers, performers and organizers for the cause. Proceeds from the night go to La Peña, a non-profit community cultural center with a global vision that has promoted social justice through the arts since 1975.
Nada, born in Maryland to Ecuadorian parents, grew up surrounded by the sounds of folkloric music, cumbia, salsa, merengue, and reggaeton. In 2009 he created moombahton, the fusion genre of house music and reggaeton. Moombahton's explosive popularity brought Nada to an international audience. He has gone on to remix, produce, and tour with artists including Skrillex, Bomba Estéreo, and Celia Cruz. Nada is making ripples not just in the music world, but in communities across the country.
His visit to Oakland is dedicated to La Peña, a pillar of the Bay Area community for over 40 years. The night supports the vision of both Global Barrio and La Peña by creating a space for artistic expression and community building, rooted in a strong sense of social justice.
La Peña's mission is to encourage creativity, promote dialogue, share knowledge, and build community capacity for social and economic change. From musical performances to children's classes to political education, La Peña champions interconnectedness among cultures, cooperative efforts, innovations of new arts expressions, and solidarity among activists.
Events like TROPIGLO provide a space for the East Bay community to come together and be inspired by music that transcends borders. Movements for social justice don't just exist in the political sphere; they imbue every aspect of our lives, including nightlife. "If you can bridge that gap between your usual social gatherings and community activism, then I think that can take the experience to a new level. You get to raise awareness, money and communication. Everyone benefits even more," said Nada.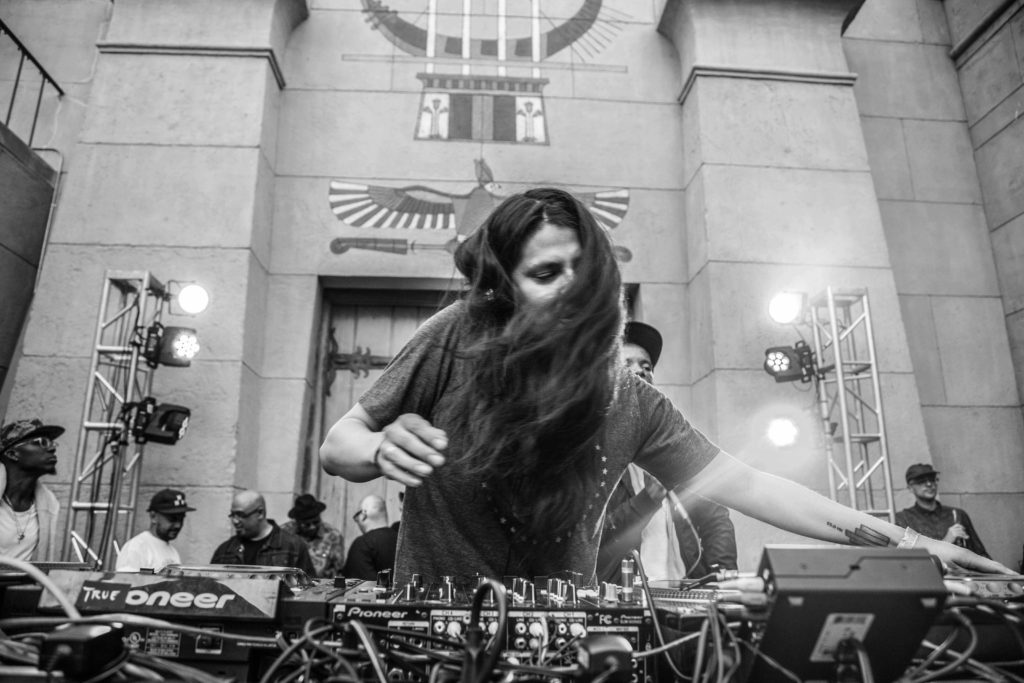 (…)
Press Contact: Natalia Neira
La Peña Cultural Center
510-849-2568
Tropiglo event page – Thursday, May 18, 2017 at ERA Art Bar & Lounge
https://tropiglo.splashthat.com/
Global Barrio:
https://www.facebook.com/globalbarrio/
La Peña Cultural Center:
https://www.facebook.com/LaPenaCulturalCenter/
Dave Nada:
https://www.instagram.com/davenada
https://www.facebook.com/davenadaofficial
Music:
https://soundcloud.com/davenada
Online:
https://en.wikipedia.org/wiki/Moombahton