Free Admission!
No Coal in Oakland invites you to join us for a special screening of the new documentary "From the Ashes."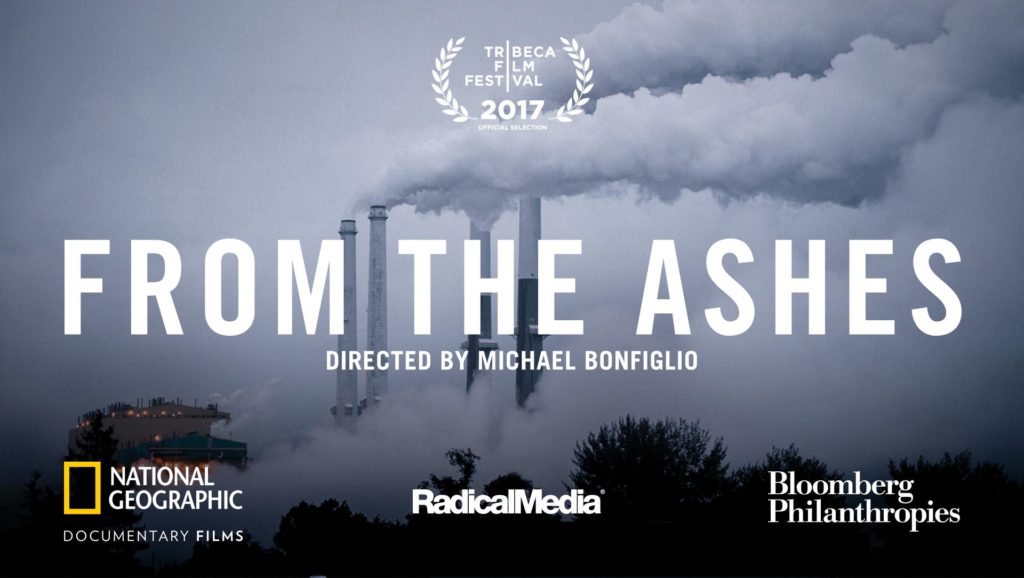 "From the Ashes" captures Americans in communities across the country as they wrestle with the legacy of the coal industry, and what its future should be under the Trump Administration. In stories spanning from Appalachia to the West's Powder River Basin, the film goes beyond the rhetoric of the "war on coal" to present compelling and often heartbreaking stories of individuals affected that speak to what's at stake for our economy, health, and climate.
After the film showing, there will be a panel and audience participation to discuss our own struggle against the proposed coal export terminal in West Oakland and how it fits into our dreams of a just transition away from fossil fuels.
We want as many people as possible to join us in viewing this film and talking about how our struggle against coal in Oakland affects people in Oakland, Utah, and Asia.
See trailer at https://www.youtube.com/watch?v=rV0ro0uleVo