$15 Early Bird until Sept. 22  / $20 after Sept. 22  / $25 at the Door
Kids under 12 years old: $5 / Students with ID & Seniors $15
No se lo pierda! Don't miss out! Get your tickets before they sell out!
Important information about this event: 1) Minors under 18 must be accompanied by a parent or guardian. 2) This event is Standing Room, meaning there is limited seating available  3) This event is wheelchair accesible.
Get ready for a fun evening of Venezuelan music, dancing, food and drinks, plus donations to Venezuela via Venezuelans Without Borders (scroll down to see a list of supplies and medications they will be collecting).
Open to the entire family!
Arrive at 7:30pm to take part in the Dance Workshop with Venezuelan dance teacher Juliana Mendonca at no additional cost. Then enjoy a lively performance by Bululú – a new tropico-Venezuealn band in the Bay Area – starting at 9pm. Stay after the concert to dance to DJ José Ruíz's amazing collection of music till midnight! Venezuelans Without Borders will be accepting donations throughout the night (scroll down for list of donations)!
SCHEDULE: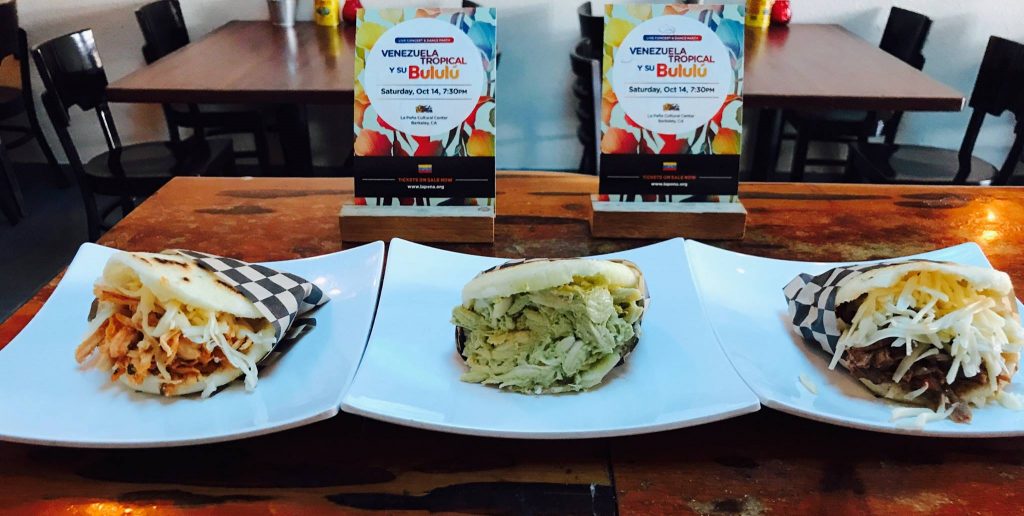 Dance Workshop at 7:30pm (Included with your ticket!)
Bululú in Concert at 9pm
DJ José Ruiz at 11pm
El Patio Venezolano Catering at 9pm will be selling delicious Arepas $7 and Tequeños $8
ABOUT BULULÚ: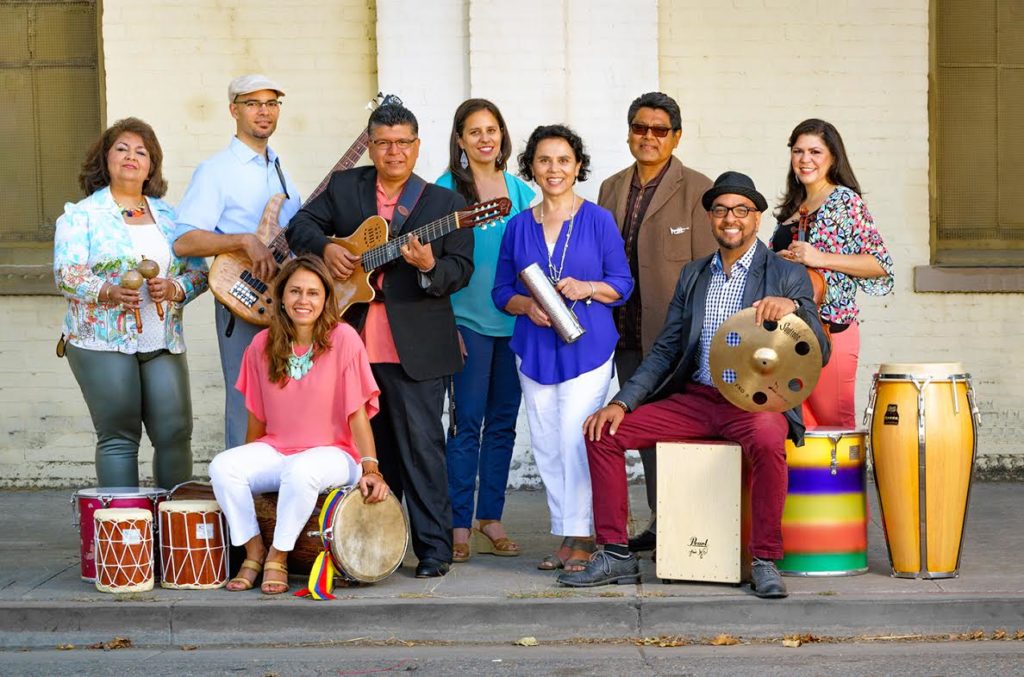 Bululú, a dynamic latin music band led by 
Lali
 Mejia and Jose Roberto Hernandez (musical director), showcases a live and flavorful repertoire deeply rooted in Venezuelan and Caribbean influences. Styles of music include tamboreras, calipsos, salsa, porros, parrandas, cumbias, tambores de la costa, and more. Fun and vibrant, Bululú delivers top notch entertainment with its nine piece ensemble, all highly seasoned Bay Area musicians—Jose Roberto Hernandez (vocals, strings), Ruthie Dineen (keyboard), Miguel Govea (trumpet, accordion, vocals), Fernanda Bustamante (violin, vocals), 
Lali
 Mejia (percussion), Omar Ledezma (percussion, vocals), Lichi Fuentes (vocals), Norma Kansau (vocals) and Kevin Silveira (bass). Special guests include Javier Cabanillas (percussion) and Wendy Paola Figueredo (vocals). To learn more about the band, please visit 
www.bululusf.com
.
ABOUT DJ JOSÉ RUÍZ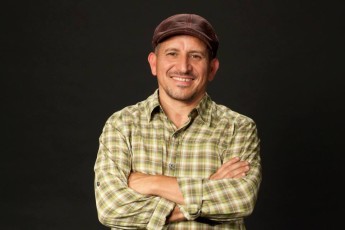 DJ José Ruíz, aka MundoMuzik, is a DJ, radio host, promoter, and collector of world music, vinyl, art and all cultural and music ephemera. Jose's taste in music is very eclectic, unafraid to mix traditional, experimental or folkloric elements in his sets. His confidence and impeccable taste in music is deeply rooted in the time and research he dedicates to learn about the genres he plays. His respect for the origin and tradition of music he loves can be heard in depth as a radio host and felt when he fills the dance floor. Jose has been able to stay connected with the pulse of his community, his contagious energy has earned him new followers, he sees music as a way to bring together our diverse backgrounds or as he puts it "to explore and celebrate the diversity of human expression in an increasingly inter-connected world or connecting the dots".
ABOUT JULIANA MENDONCA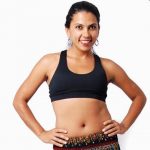 Venezuelan dance instructor Juliana Mendonca is a dance performer, choreographer and teacher. She graduated with a degree
 in Dance from University Institute of Caracas, Venezuela in 2005, she also served as an instructor at the Performing Arts Department of the University of the Andes in Mérida, Venezuela (2012-2015). Juliana co-founded Raíz de Agua, a music and dance company. Juliana currently lives in Oakland, California with her husband and daughter, working as a dancer, choreographer and teacher.
ABOUT VENEZUELANS WITHOUT BORDERS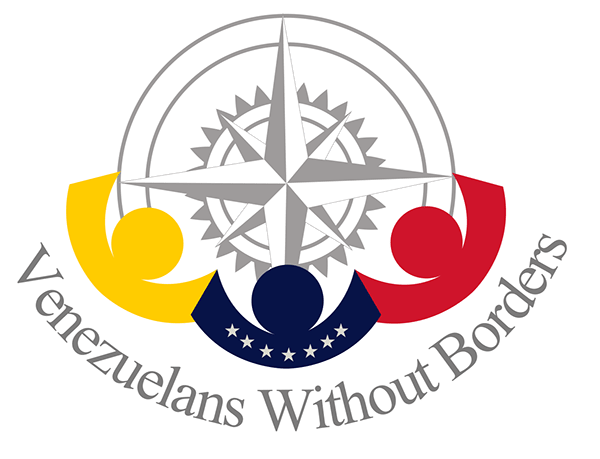 Venezuelans Without Borders is a group of world citizens focused on promoting human well-being by offering humanitarian aid with the support of volunteers and the goodwill of donors.
We are a group of concerned Venezuelans-Americans who came together on March 2014 to help our brothers and sisters suffering in Venezuela. Currently, we count with volunteers from other countries. We are a non-profit organization and all donations received are donated to people in need in Venezuela.
All donations reach Venezuela and there, our volunteers, the Rotary Club and Acción Voluntaria de Enfermeras help us take the supplies to the people in Venezuela who need it the most.
List of Medicines and Supplies
* ACETAMINOPHEN (adults and children)
* IBUPROFEN (adults and children)
* ANTI-ALLERGIC
* TONGUE DEPRESSORS
* VITAMINS (adults and children)
* DIAPER (adults and children)
* ANTIBIOTIC CREAMS
* GLUCOMETER STRIPS
* JELCO INTRAVENOUS CATHETERS
* COTTON
* DIAPER RASH CREAM
* ANTIBACTERIAL
* LATEX CONDOMS
* VAGINAL CREAMS
* ADHESIVES OF ANY KIND
* ANTIFUNGAL CREAMS
* BANDAGES
* INHALERS
* PADS
* INSULIN SYRINGES
* ORAL ELECTROLYTES
* BABY FORMULA
* WHOLE MILK (Powder)
* BABY FOOD
* NON-PERISHABLE FOOD
* PEDIALYTE
* BABY WIPES
* BABY BOTTLES
* HYGENE SUPPLIES (all types for adults and children)