Doors open at 5:30pm / Film starts at 6pm
$12 Advance / $13 Door  ($12 Seniors and Students at the Door)
SF Latino Film Festival Presents: Translucid / Translúcido
Dir. Leonard Zelig / Ecuador, USA / 2016 / Drama / 86 mins.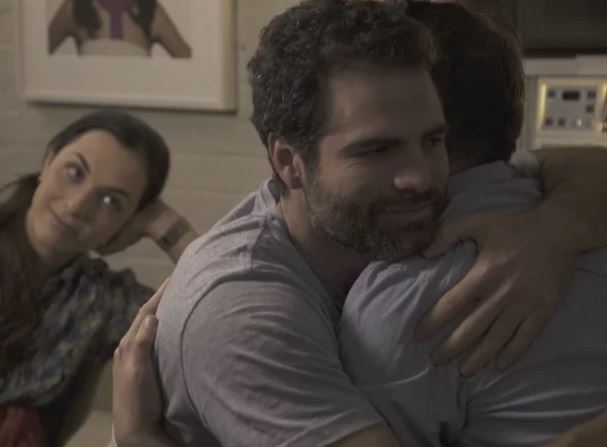 Rubén has been diagnosed with terminal pancreatic cancer. He has three months to live or a year-and-a-half with treatment. Rubén has decided to end his life with dignity, without loose ends.
Sunday October 1, 2017
Doors open at 5:30pm / Film starts at 6pm