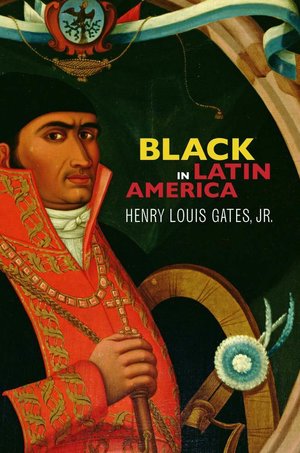 As we see white supremacy increasingly coming out of the shadows in this country, it is important we confront racism in our native Latin American and Caribbean countries and how it affects our communities in the U.S. and abroad.
Join us at La Peña Cultural Center on Thursdays: Sept. 14, Sept. 21, Sept. 28 and Oct. 5 as we screen a different episode in the Black in Latin America series followed by a community discussion.
Black in Latin America is an award-winning documentary series where Harvard scholar Henry Louis Gates Jr. travels to 6 different nations in Latin America and the Caribbean to explore how each nation's history with colonialism and slavery directly impacts the ways black people in those countries experience discrimination and institutional racism today.
BLACK IN LATIN AMERICA SCREENINGS & DISCUSSIONS
All screenings are FREE with donations accepted at the door!
Start times are at 7:30pm. Doors open at 7pm. 
Each episode is about 50 min long, followed by a community discussion with special guest speakers.  
La Peña Cultural Center: 3105 Shattuck Ave. Berkeley, CA 94705