Dear LP community,
Our classes are the heartbeat of our center. Every week, toddlers, children, teens and adults study the musical and performance traditions that have nourished struggles of resistance, sustained cultures, and contributed to the well-being of communities.
Our "roots arts" classes encourage cross-cultural understanding and help sustain cultures, they include: Puerto-Rican Bomba y Plena, Capoeira Angola from Brazil, Son Jarocho from Veracruz, Mexico, Afro-Peruvian Cajon and Dance, Bilingual Circle Time with Mariela and more.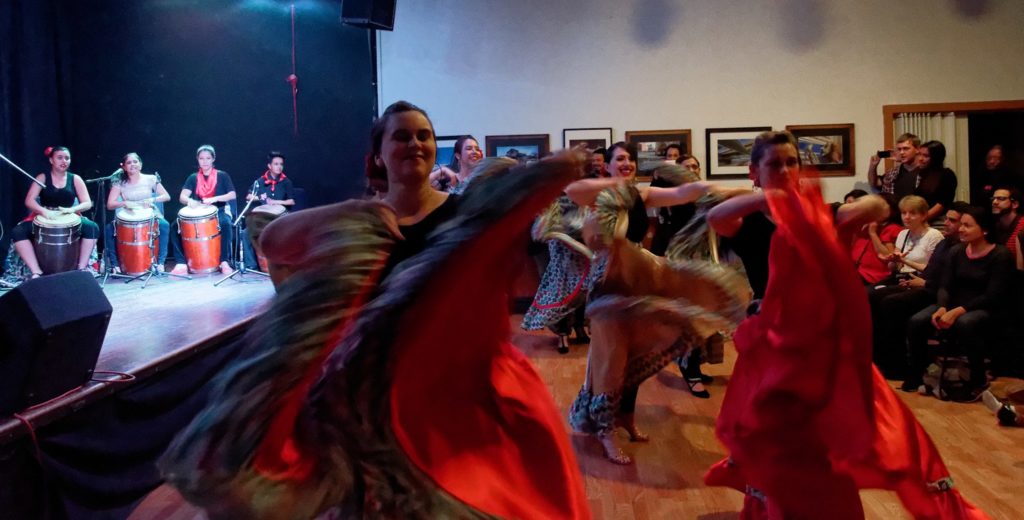 These "roots" performance traditions have managed to flourish despite long and complex histories linked to colonialism in the Americas that led to censorship and neglect. Our Roots Arts classes are made possible thanks to donors like you.
We hope you will drop-by soon!
Warmly,
La Peña Staff, Interns, Board Members & Volunteers