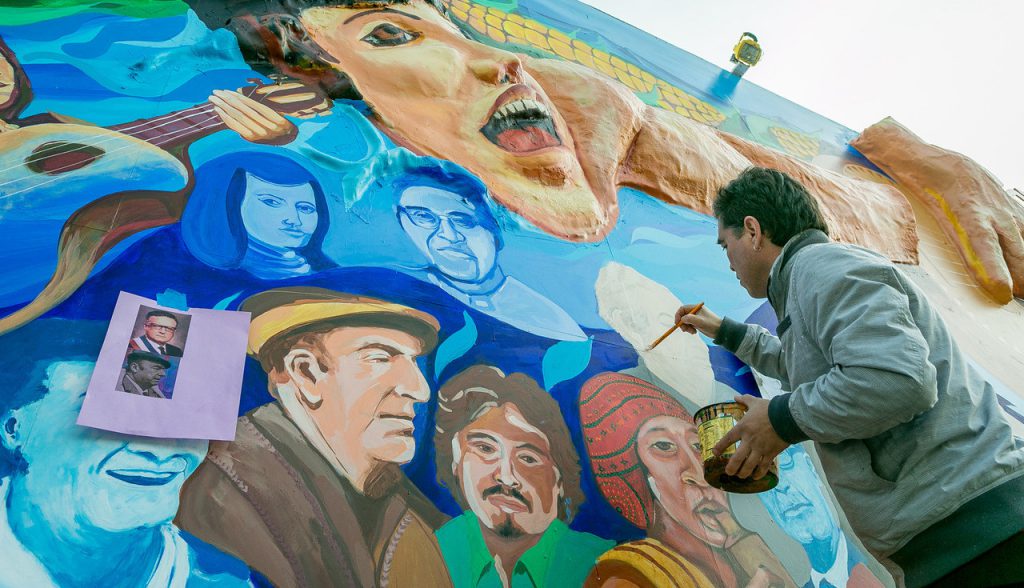 Your tax-deductible contribution makes it possible to continue our quality of programming and classes as well as making improvements to our center. We greatly appreciate your support!
We need to raise $20,000 in donations by August 31, 2017 to break even for the fiscal year. Since much of our income goes toward supporting artists and teachers, we rely heavily on individual support from donors like you to offset our true costs of running this beloved cultural center.
Your contribution is crucial and any amount is truly appreciated.
Please complete the information below. You will then be taken to a secure site to fill in your payment amount and details.