$15 Advance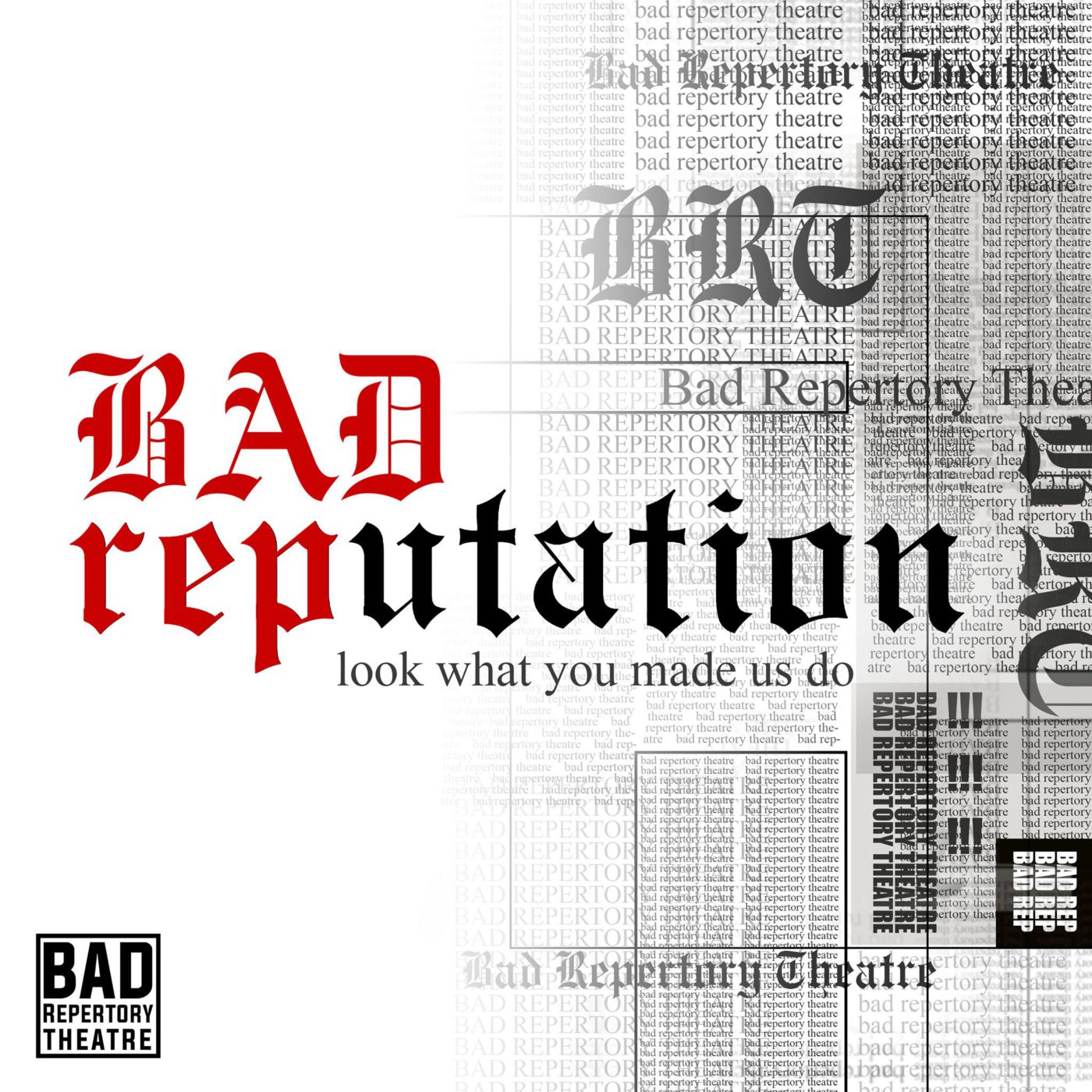 Long story short – we were tired of seeing hardly any Asian American characters on TV and film, or none at all (here's lookin' at you- SNL!) – so BAD REP's hosting a storytelling showcase.  Experience an evening of solo acts and short stories in a variety of mediums including stand up comedy, slam poetry, prose, and short film. Covering topics that range from relationships to mental health to sexuality, BAD REPUTATION gives the mic and the camera to a diverse group of Asian American artists who take their reputation, and representation, into their own hands – shattering the myth that there's only ever one Asian American story.
FEATURING STORIES BY
Brian Adrias |  Charles Chen | Jess Ju | Grace Koyama | Jonathan Lee | Mark Lee | Sameer Nayak | Songvy Nguyen | Erika Villalobos Pallasigue | Delaney Woo.
SHORT FILMS BY
Jonathan Lee |  Abigail Pañares |  William Tran |  Alan Uy  |  Radicchio Films
About BAD REPERTORY THEATRE: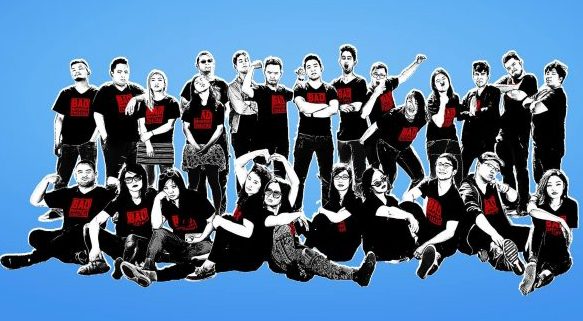 BAD Repertory Theatre is a performance group based in the San Francisco Bay Area, founded by alumni of UC Berkeley's Theatre Rice after a night of feelings spurred by moderate drinking.  BAD Rep Theatre is dedicated to providing artists — predominantly, but not exclusively of Asian American heritage — with a collaborative space to create entertaining and provoking work. They sold out the run of their inaugural show in 2015 and have performed at The Aurora Theatre, for Kearny Street Workshop's APAture Festival, and Oaklands Flight Deck.