$25 Advance / $30 Door / $15 for Seniors and Students with ID
Doors open at 
7:30pm / 
Show start at 
8pm 
* Please note this event is 18+
Spend Halloween dressed in 1930's costumes in a Brothel . . .
Mz. Pat's House is a fictional story based on real life characters. 
Set in a high class 1930's brothel in a Midwestern City during the Great Depression, 

when money was funny, jobs was mo' fragile than tissue paper, and housing became an adult game of hide and seek. 

Mz. Pat's house was a safe-haven and political asylum for anyone who was disenfranchised: women fleeing domestic violence, gay and queer folks, and well known gangsters on the run.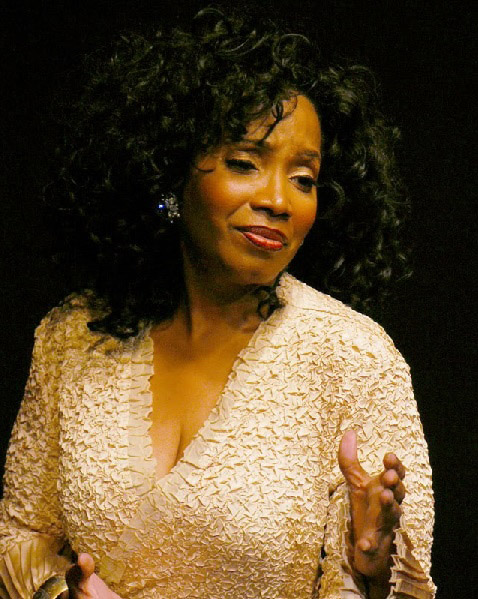 Jovelyn Richards portrays distinctive, colorful characters that sparkle and jump to life on stage, accompanied with live jazz and
 southern
 blues music. 
Mz. Pat – owner of brothel
Praise Jesus – a 40 something virgin running from her honeymoon
It's a Boy 

– a cross-dresser and lover to other women's husbands 
Ida Byday – a lesbian customer who had to fight men for her loving ways and the women that loved Ida.
Miss Lily – a bi-racial woman escaping from the back woods of Alabama passing for white
Ms. Lucy – a 102 year old woman seeking shelter from agism 
These characters and more were hiding in this brothel 

. . .  
Who would you be? 
Dress up for the costume contest! 
Costume Contest prizes 
will be awarded
 at Mz. Pat's Ragtime After-Party 9:30pm-11pm, immediately following the performance!
Other costume ideas include:
Men wore suits and large-rimmed hats. 
Women wore feather boas, fans, garters, stockings, and hats.