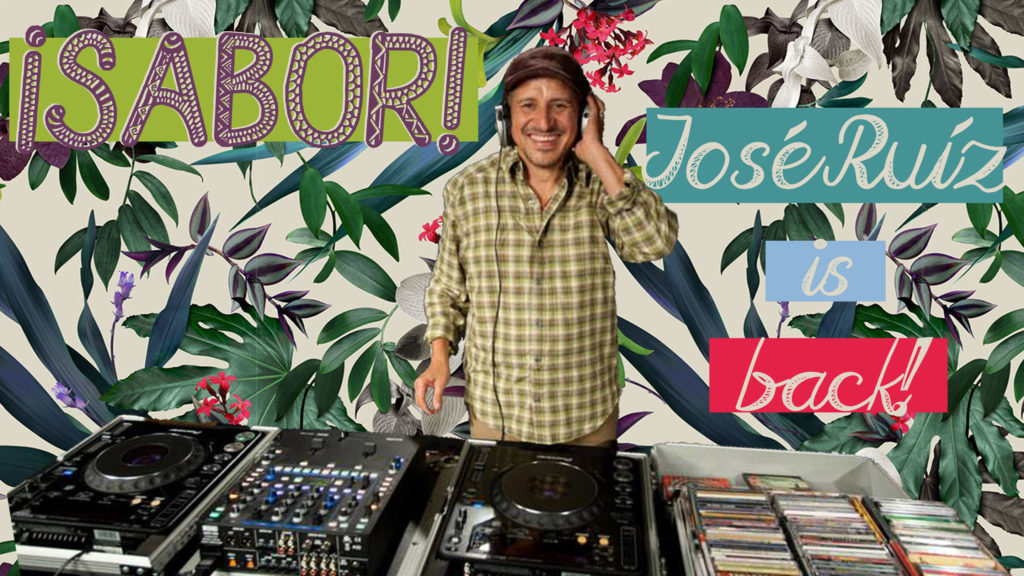 Door cover: $3-$5 (Sliding Scale)
Dance Class: 8pm-9pm
DJ jose Ruiz: 9pm-12am
100% of the proceeds benefit La Peña's mission of promoting cross-cultural understanding, peace, and social justice through the arts!
Get ready to dance to a variety of rhythms from Latin America and around the globe! DJ Jose Ruiz will be throwing down his eclectic international mix 9pm-midnight!
Get here at 8pm to take advantage of the "Learn Latin Rhythms Dance Class" where you will learn FIVE latin dance styles in 1 hour with dance instructor Juliana Mendonca: Salsa, Merengue, Cumbia, Samba & Tambor Venezolano! Are you up for the challenge? Then come get a taste of these different dance lessons at 8pm!
Following the dance mix class, DJ Jose Ruiz will be spinning till midnight! Come see old friends and meet new ones!
Los Cilantros will be open serving refreshing drinks: aguas mexicanas, sangria, micheladas, beer and wine!
ABOUT DJ JOSE RUIZ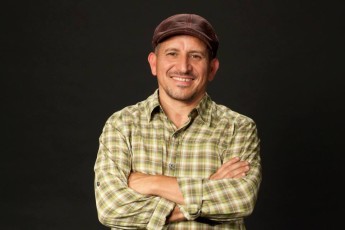 DJ José Ruíz, aka MundoMuzik, is a DJ, radio host, promoter, and collector of world music, vinyl, art and all cultural and music ephemera. Jose's taste in music is very eclectic, unafraid to mix traditional, experimental or folkloric elements in his sets. His confidence and impeccable taste in music is deeply rooted in the time and research he dedicates to learn about the genres he plays. His respect for the origin and tradition of music he loves can be heard in depth as a radio host and felt when he fills the dance floor.
ABOUT JULIANA MENDONCA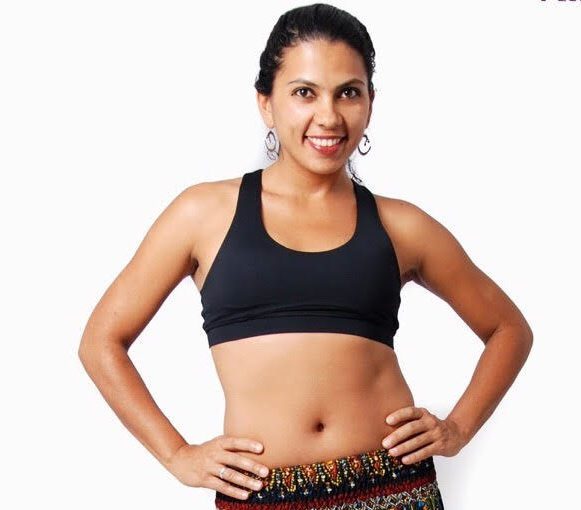 The class will be taught by Venezuelan dance instructor Juliana Mendonca – she teaches salsa classes every Monday at La Peña! Juliana is a dance performer, choreographer and teacher. She graduated with a degree in dance from University Institute of Caracas, Venezuela in 2005, she also served as an instructor at the Performing Arts Department of the University of the Andes in Mérida, Venezuela (2012-2015). Juliana co-founded Raíz de Agua, a music and dance company. Juliana currently lives in Oakland, California with her husband and daughter, working as a dancer, choreographer and teacher.